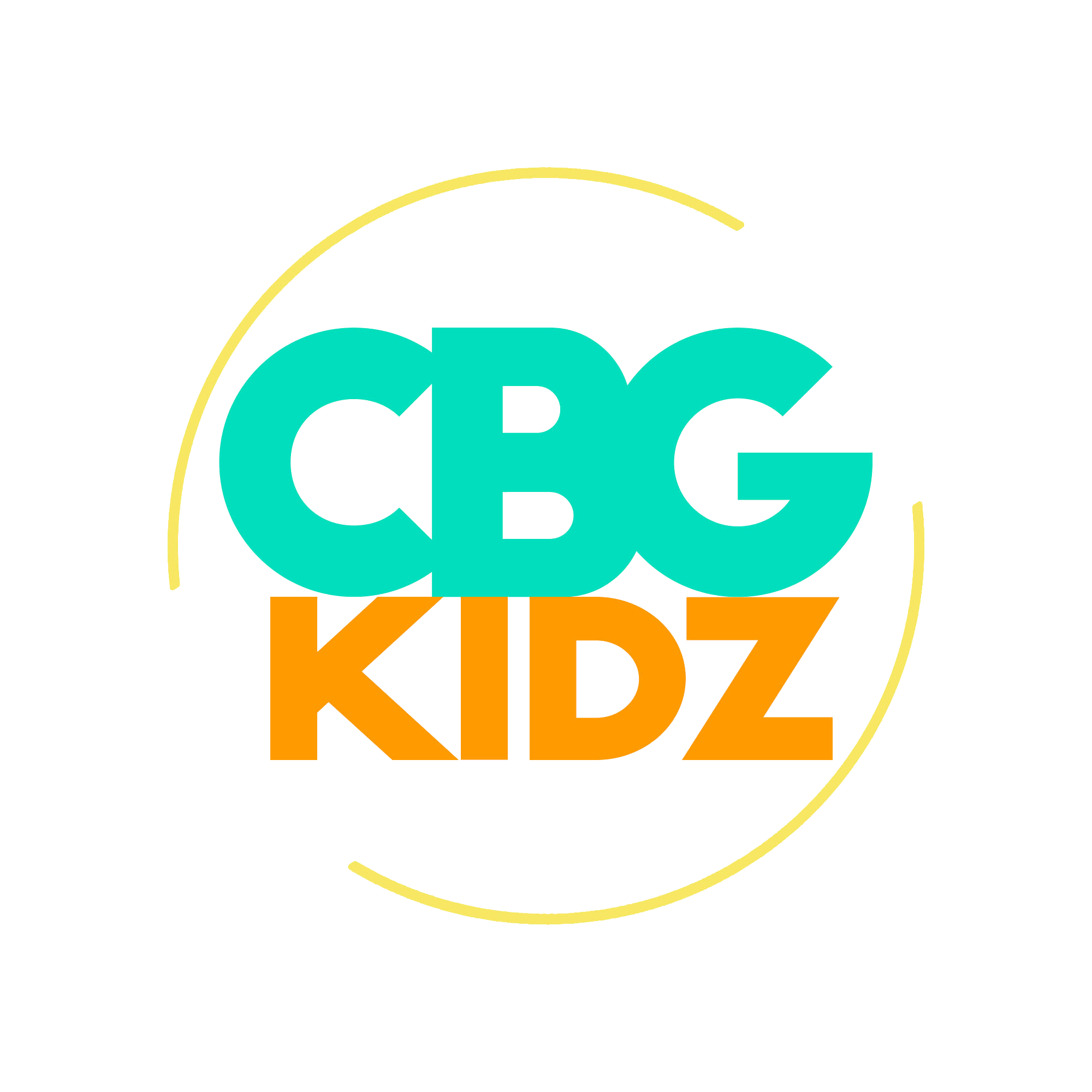 CBG KIDZ PRESCHOOL is the ministry for nursery and preschool-aged children. This ministry is so much more than just childcare as we offer fun and creative, age-appropriate environments for birth through pre-k so that each preschooler will grow up believing that:
God made me
God loves me
Jesus wants to be my friend forever
Babies and Toddlers are well cared for by amazing volunteers who continually speak the love of God into each child's life. Children two years and older experience fun activities, worship music, Bible stories, and scripture memory. The CBG KIDZ PRESCHOOL Club House brings 3-5-year-olds together for their introduction to worship through a large group environment. Our curriculum gives preschoolers a first impression of their loving heavenly Father. We keep it simple and relevant by repeating one basic truth about God all month long. The children also begin to understand worship and are introduced to small group time. It's all works together to help INSCRIBE God's story on the hearts of our children and INSPIRE them to chase after Jesus.