Welcome to Best Next Step Online at
Church by the Glades!
In this class, we will introduce you to our church, our values, our passions, and our purpose. We will also customize your unique Best Next Step at our church and with God. Take a few minutes to watch the video and fill out the form below so we can follow up with you.

Thanks for joining us!
"Best Next Steps is a quick class that will introduce you to our church, our values, our passions, and our purpose. Together, we will help you find what your personalized best next step is. We are committed to helping you find a place in our church where you can be NEEDED and KNOWN. This means that you could find a place where you can use your gifts to make a difference and find a group of people to share life with.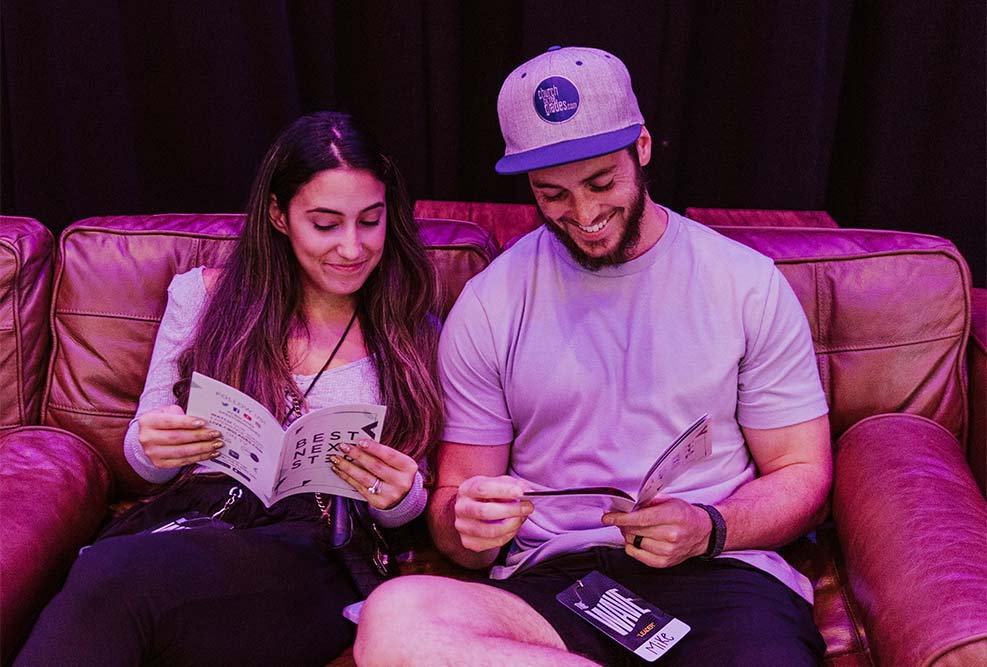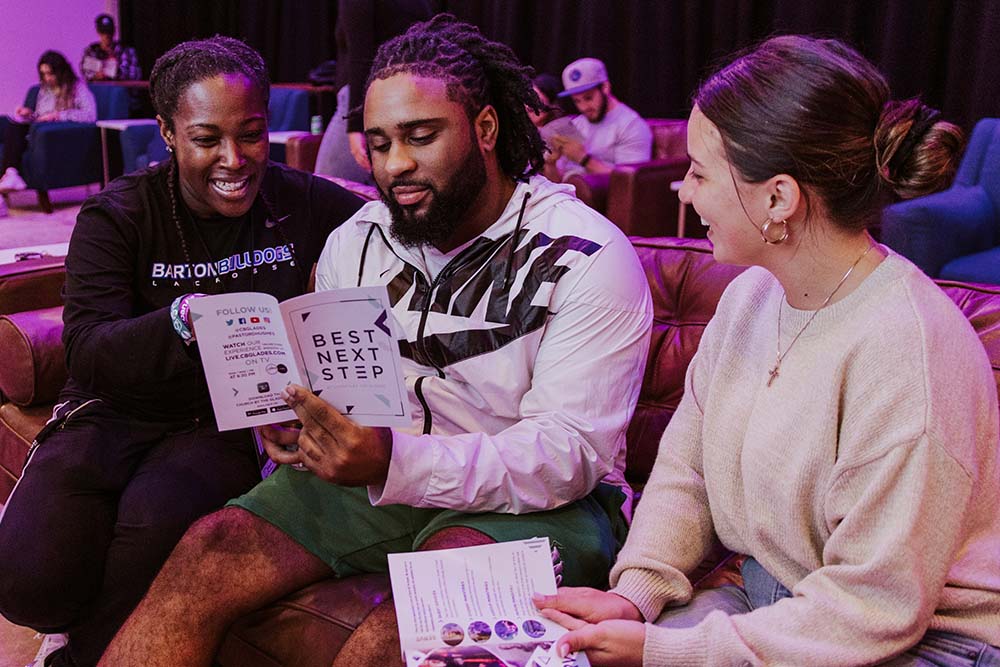 FAQ


How long is the experience?
The entire experience lasts about 25 minutes. You will be greeted by the team, watch a 15-minute message from Pastor David, our Lead Pastor, and be given an opportunity to ask questions and share some information with our team.
What can I do with my kids during Best Next Steps?
Your kids are welcome to come with you but if you checked them into CBG Kids they can remain in there while you go to Best Next Steps and our team will take care of them for you.
When is Best Next Steps?
BNS happens every week after every single service. As soon as service ends head toward the side exit of the auditorium where team members will be holding signs and we will point you in the right direction.
What if I attend but I am not ready to serve or get in a group?
We understand that getting connected to a church is a big decision. Don't worry if you aren't quite ready. Our team will take great care of you.
I would like to serve is this how I do that?
Yes. Best Next Steps is the process we have created to help you get plugged in. When the experience is over we will give you a chance to let us know what areas you are interested in and we will start getting you connected to those leaders.